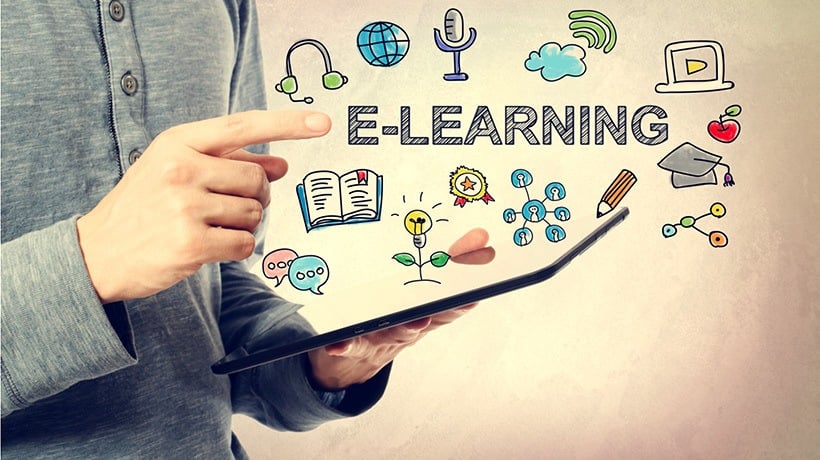 When one considers the carrying out of online learning across schools, the methods employed have been very straightforward. Until the early 2000s, teachers carried out learning processes in a classroom. Any other learning form was questionable, with students' physical presence considered to be of utmost importance. Then came the influence of the internet, and it changed people's views.
It Is a Rapid Growing Industry
The e-learning industry is rapidly expanding, while we can trace the effects caused by it, as far back as the 1980s (even well before that) in the form of distance learning and televised courses.
With the provision of affordable e-learning solutions that you can implement on both computers and the internet, education can be provided virtually anywhere and at any time to aid a useful e-learning tool. Technology has improved a lot that we can overcome the impact of geography and distance using tools that …