It used to be that getting a degree in any field was a sure way to find a good job, but times have changed. These days, in order to obtain a good-paying job, you need to earn a degree in the right field. Here are some of the best degrees for finding a good-paying job.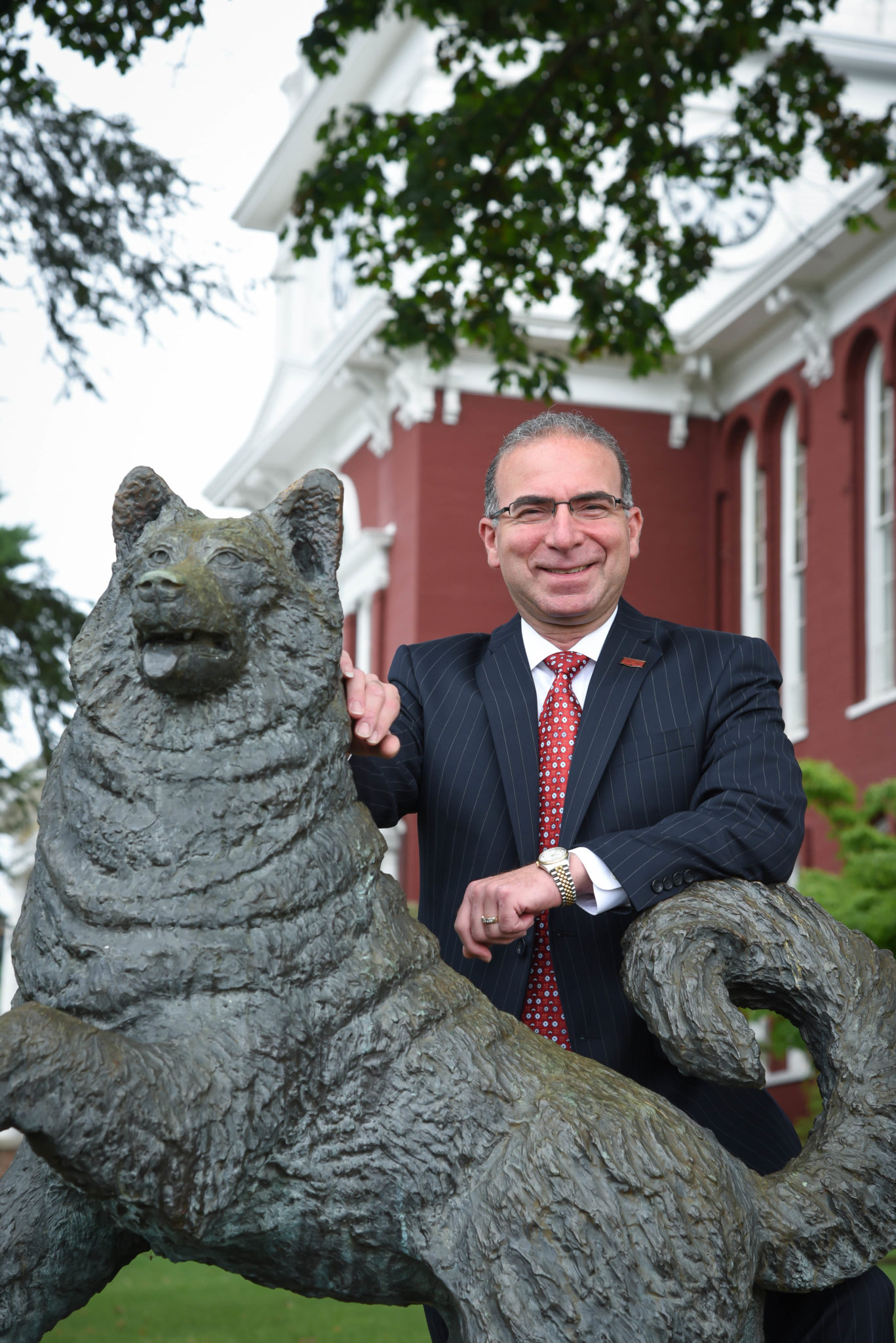 Engineering
Award-Winning University Administrator Bashar Hanna asserts that making good grades while earning an engineering degree is a sure-fire way of obtaining a lucrative position after graduation. Keep in mind that to do well, you'll need a good grasp of higher mathematics including calculus. If the math doesn't phase you, engineering is a degree that can lead to an excellent income.
Computer Science
Computer science is another field that pays well. With the advent of big data and artificial intelligence, more people are needed to write computer programs and create new software applications. As with engineering, you'll need to be good at math, especially calculus and linear algebra. Having an aptitude in science is also helpful. The money you earn when you graduate will more than reward you for the pains of learning mathetics.
Pharmaceutical Science
The pharmaceutical field is a billion-dollar industry, and careers in this field are also lucrative. With a degree in pharmaceutical science, you can find a good-paying job as a pharmacist. You can also work as a researcher or pursue a career in pharmaceutical sales. Or plan on going to medical school after you get your bachelor's degree and become a doctor.
Mathematics
With a degree in mathematics, you're not limited to teaching in either a high school or a university, although there are plenty of jobs in such fields. People with degrees in mathematics can work as actuaries, analyzing the likelihood of risky events. Or they can analyze data and create statistical models that either prove or disprove theories. Those with degrees in mathematics provide valuable services to companies by analyzing data and helping come up with the best solution to a wide variety of problems.
Economics
Likewise, with a degree in economics, you can work as a financial analyst finding the best investments for a company. You make sure banks and other lending institutions comply with all laws and regulations. You also analyze budgets and help large businesses stay on the right track financially. There are many lucrative auditor positions available.
Finance
Earn a degree in finance, and you'll be able to work as a financial planner, helping people manage their money and prepare for a prosperous retirement. You can also find work as a credit analyst and help determine whether lending money to businesses is a worthy risk. If you go to law school after getting your bachelor's degree, you could work as an attorney. Having good knowledge of financial matters will help you in this field.
While earning a degree from a university may seem a time-consuming and expensive endeavor, you'll find the investment well worth it if you choose the right field. A lucrative position awaits you.