To attract the attention of employers, professional achievements or a degree from a prestigious university are no longer enough. A well-structured and neatly designed application form is a trend in today's recruitment industry. You may format the document differently, but if you take the principle of construction, the basic types of resumes remain the same from year to year. The top three are chronological, functional and combined.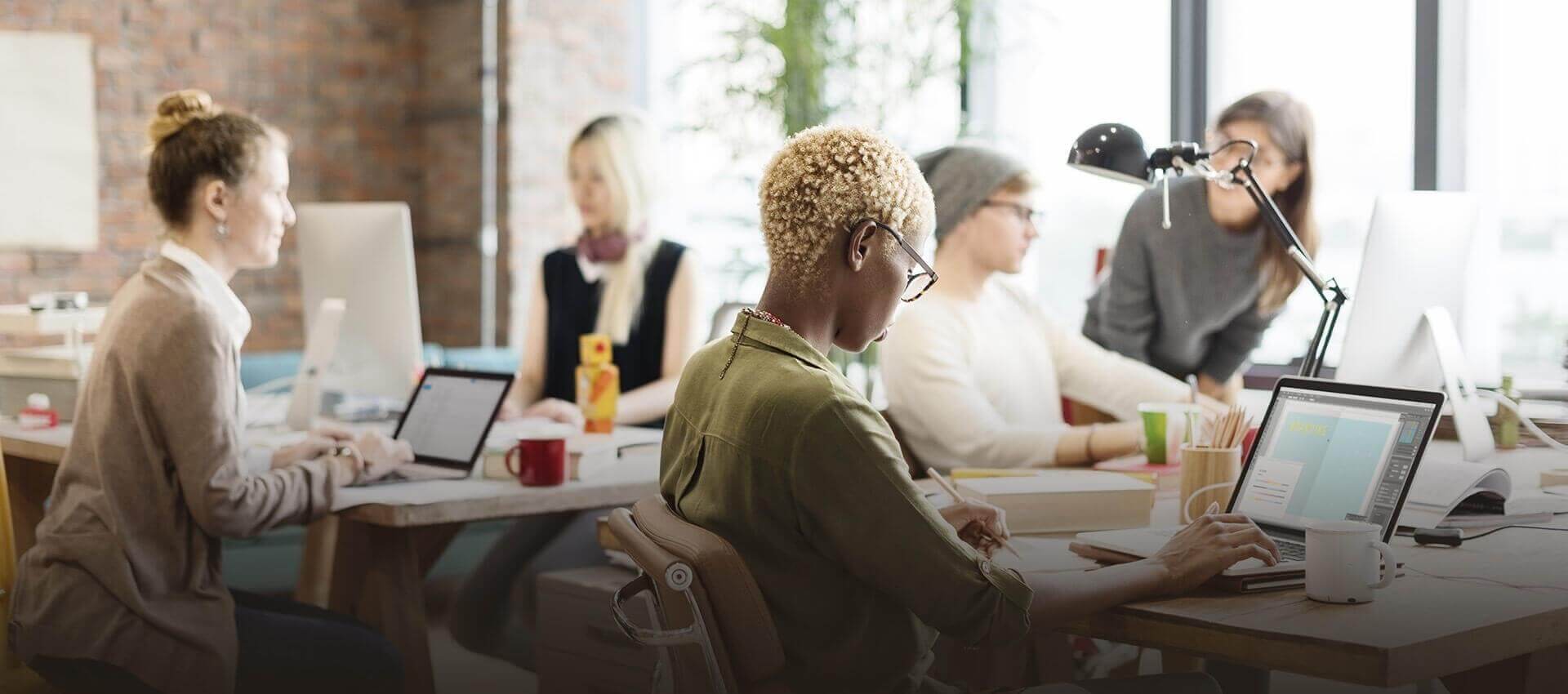 Types and requirements for resumes
Any of the above types can both help the candidate and play tricks on them. The usefulness of each format will depend on the experience and skills of the job applicant.
When choosing a format, keep in mind your professional history and the position you are trying to "win". Do some background research on the position – what would the employer want to see in the "ideal" person – relevant experience, training, special skills, or a specific personality …