To attract the attention of employers, professional achievements or a degree from a prestigious university are no longer enough. A well-structured and neatly designed application form is a trend in today's recruitment industry. You may format the document differently, but if you take the principle of construction, the basic types of resumes remain the same from year to year. The top three are chronological, functional and combined.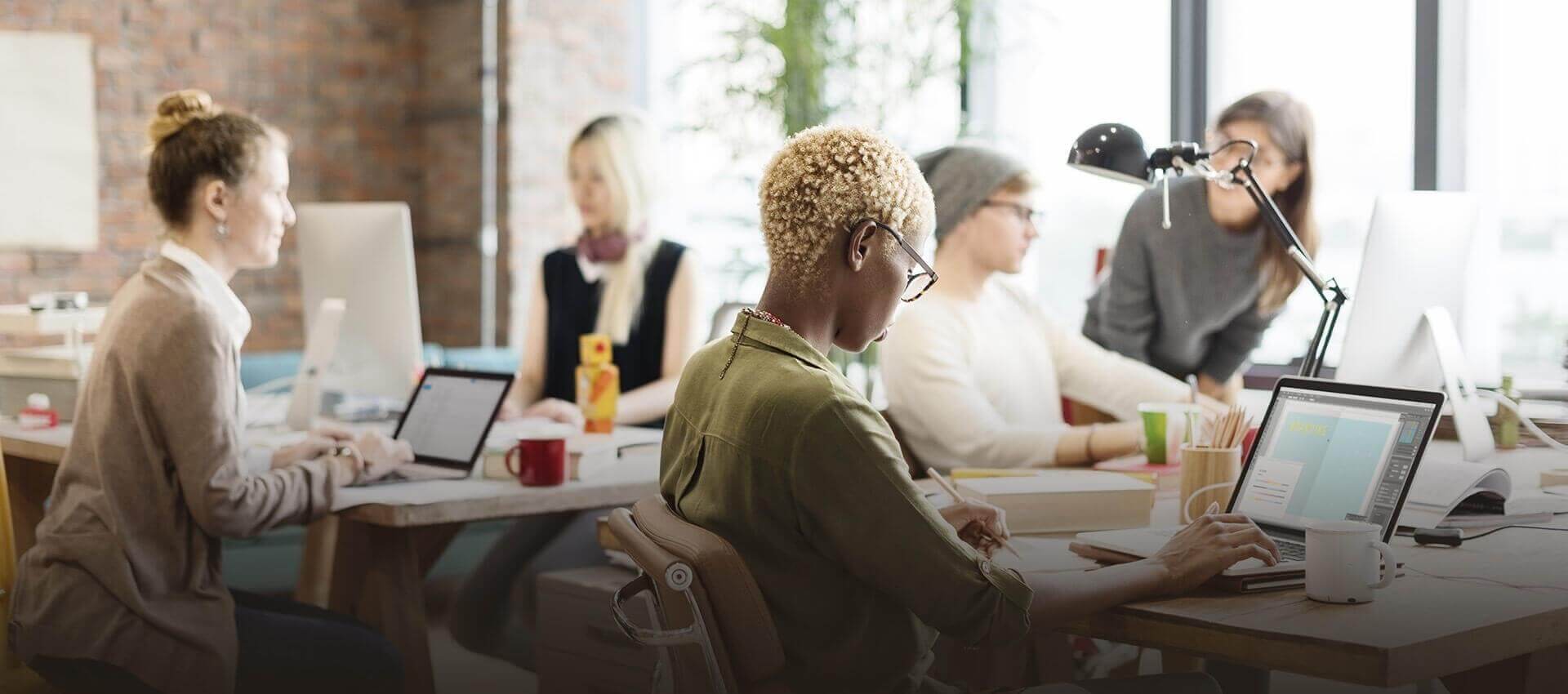 Types and requirements for resumes
Any of the above types can both help the candidate and play tricks on them. The usefulness of each format will depend on the experience and skills of the job applicant.
When choosing a format, keep in mind your professional history and the position you are trying to "win". Do some background research on the position – what would the employer want to see in the "ideal" person – relevant experience, training, special skills, or a specific personality trait? This is an important consideration. It is possible that, for the same positions in different companies, you will have to write a document in two versions.
Chronological resume
The chronological format advantageously emphasises professional development in a certain field. Sometimes even the mere mention of a brand in the job description can make a decisive difference.
Advantages: Easy to write. Highlights a stable employment history. Recruiters like to see job titles, companies, level of responsibility and length of service.
Disadvantages: Draws attention to gaps in employment. Sometimes has difficulty identifying the right skills if they are not listed in the vacancy.
Do not use this type of CV if you have gaps in work experience, a long career path "hints" at your solid age, frequently change locations, areas of work, enter the labour market for the first time or after a long break.
Functional resume (skills-based)
If you want to highlight skills gained during an internship or an apprenticeship, a functional resume is a good choice. Also, a functional resume for changing careers is suitable for people who change fields frequently, newcomers, people with little work experience, external part-timers or job seekers who don't want to draw attention to their age.
Advantages: Places little emphasis on work history. Highlights specific strengths and skills that may not be obvious when presented chronologically.
Weaknesses: No detailed work history, which many employers do not like. It makes them think that the candidate is trying to hide his or her age, gaps in work, lack of relevant experience or underemployment.
Combination resume
Use it to demonstrate skills instead of just listing previous jobs. This format is great for career changes and where the names of companies you have worked for may not be obvious to a potential employer.
Advantages: Demonstrates a strong track record and high mobility. Helps to show how the skills the job seeker has used in the past are applicable to the job he/she is currently seeking.
Disadvantages: It is often difficult to fit all the information on 1 page. There is a risk that the recruiter will not read to the end of the application form.
The combined format is the most flexible. Here you decide whether to put your skills or your professional experience first. Just focus on what's important for a particular position.
This format is good if the job seeker is making a small career transition or has a variety of work experience in which the relevance of the position desired for employment may not be immediately clear.